World War One Aviation Links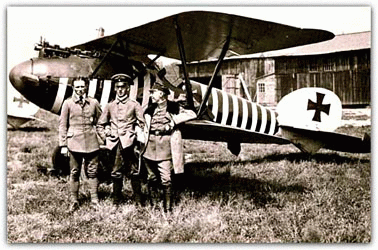 Many of the most rapid and exciting developments in aviation were brought about by the Great War, 1914-18. Here are some links to WW1 aviation resources for learning more about these 4 remarkable years in aviation history.

Outside links, most recently added first:

Local links: More links and descriptions will appear here as time permits. Feedback is welcome.
---
Philip Blanco's WWW page